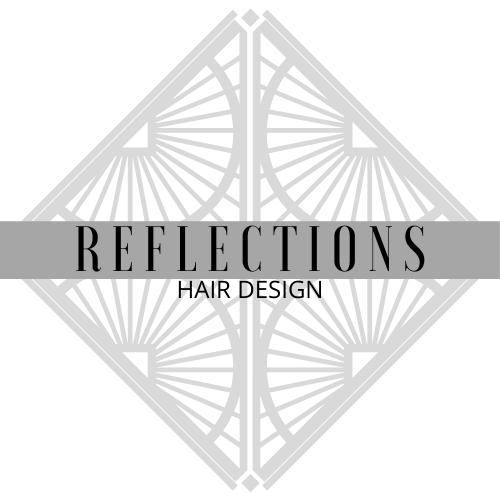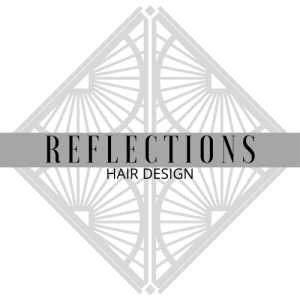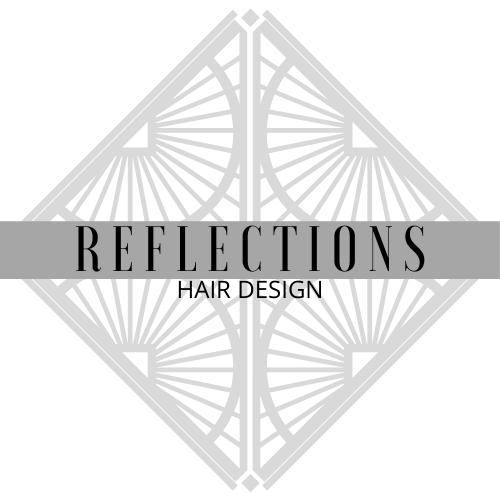 Reflections Hair Design originated in the late 1970s. It had various owners over its existence with the latest owner, Linda Spangenberg, starting her exciting journey in March 2020.
Originally the salon was on the Vineyard Deli side of Kenridge Shopping Centre in Cape Town before it moved to its current location in the 1990's.
The salon was a unisex salon since its inception, even though it only became socially acceptable for men to go to salons, as opposed to barbers, much later.
The Reflections Hair Design team is a dynamic and professional bunch which at all times strives to provide cutting (excuse the pun) edge technology, latest trends in the industry, education and knowledge. We specialize in all aspects of our field and we cater for each and all – yes, even your little ones.
We pride ourselves in only using professional products in the salon while also achieving our goal in providing environmentally friendly services as much as possible, as well as being a big supporter of anti-cruelty products.
We are stockist of Paul Mitchell, Olaplex, Milkshake, Saryna Key and Matrix hair products.